In 2022, the food advertising industry will be very different from what it is now. As you may be aware, the entire marketing concept has changed dramatically in recent years, and I expect 2022 to follow in the footsteps of 2017 and 2018. Marketers are being held more accountable than ever before for the results they produce on behalf of their companies. If you don't make any progress, you could lose your job or have your funding drastically cut.
Food advertising Insights- Content is the king.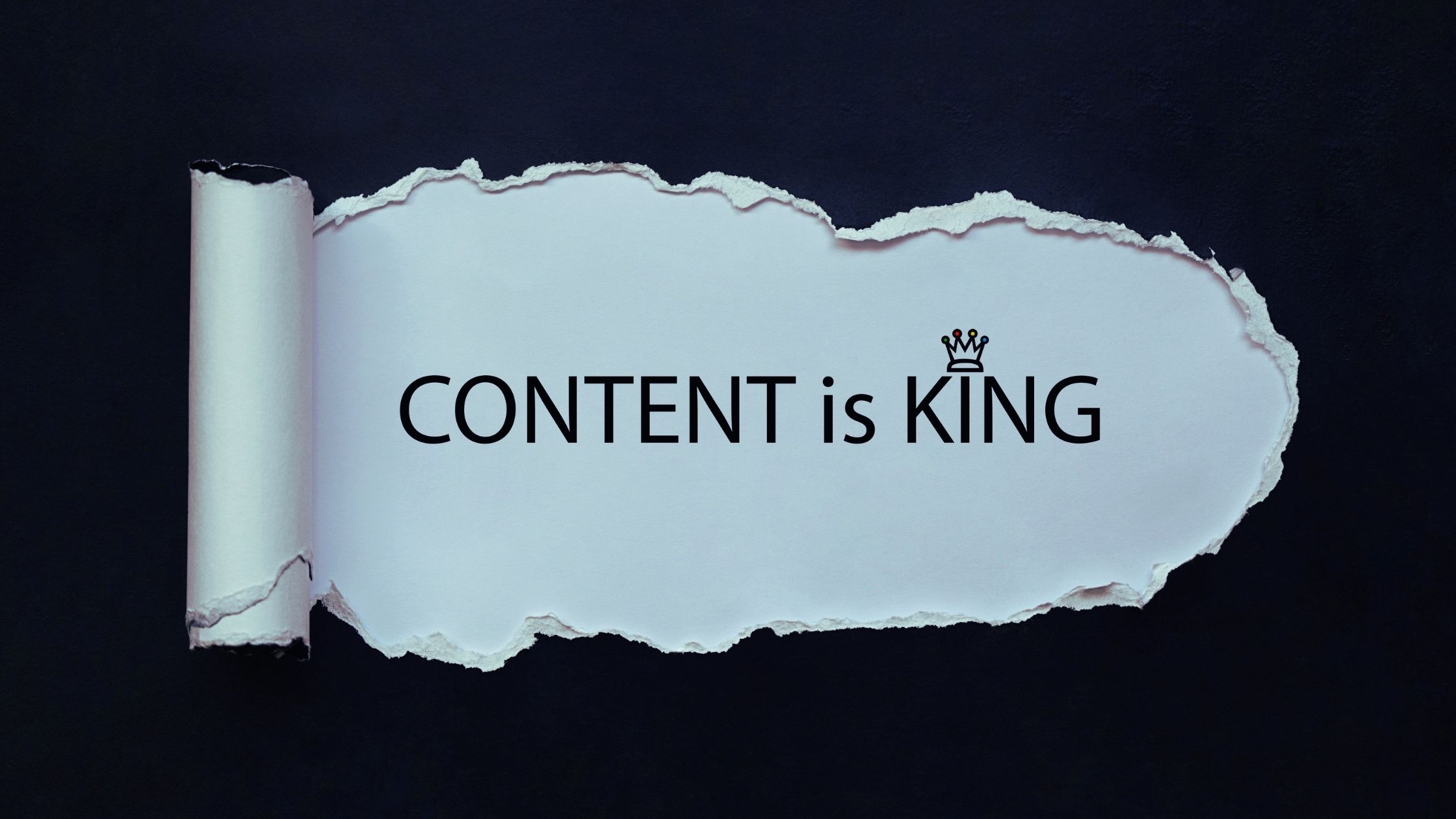 Foodies want to know who, what, where, and when. Users are more likely to buy a product or service if it comes highly recommended. That makes content marketing critical in our industry. If you can provide relevant content at the right time and in a way that meets their needs, you may be "added" to their trusted sources list.
But how do you create content marketing strategies that address your audience's wants and needs? 
Tips to improve your food advertising strategy:
Google Trends is a fantastic tool for researching industry trends. To stand out, create content around these trends. For example, creating a vegan recipe guide to help vegans cook without meat products is smart.

Use influencers to spread your message. Influencers have large followings of people who trust and follow their advice. Working with influencers lets you reach out to their fans and spread the word about your brand.

Facebook, Twitter, and Pinterest are excellent platforms for sharing interesting facts, ideas, and other content. To market your business and connect with new customers, create shareable content.

Because marketing aims to increase sales, make sure everything has a call-to-action encouraging people to contact you or visit your website.

SEO is still a viable marketing strategy because search engines continue to drive traffic to businesses. Search engines like Google will notice your site and rank it higher than competitors if you use proper SEO.

Be consistent: Marketing isn't something you do once and forget about—it takes time and effort to build relationships with customers over time.
The Art Of Food advertising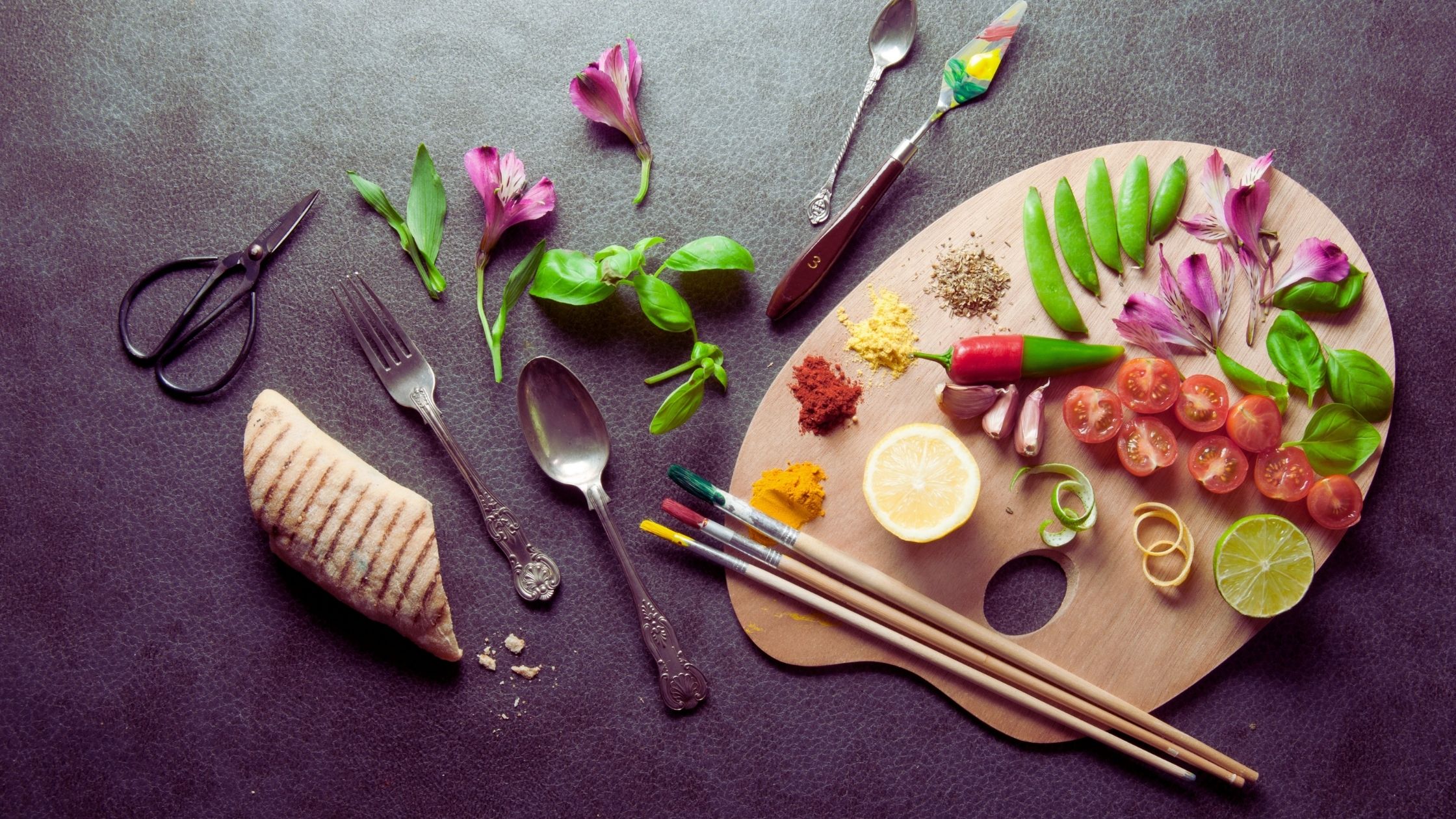 Providing value is the best way to market anything. That includes recipes, cooking tips, meal plans, and buying guides. The key is to consider whom you're trying to reach, what they like about your brand/product, and how you can help them more.
Examine how these newcomers market their products and avoid their mistakes in your campaign. If one social media platform doesn't work out, have a backup plan.  Social media advertising has many benefits for your business and your target market. Experiment until you find a solution for both! SMM helps you meet new customers, explain your services, and show off your personality. Don't just post random food photos because you think people will like them. It's pointless to share nonsense.
Jamie Oliver had a contest on Facebook where he asked his fans to send in photos of their favorite recipes that used fresh ingredients from his website. He also gave away free cookbooks with healthy recipes. This is an excellent way to promote his name, encourage healthy eating, and sell more cookbooks! Most importantly, social media marketing is free. Registering and uploading photos is entirely free.
Effective Social Media Strategies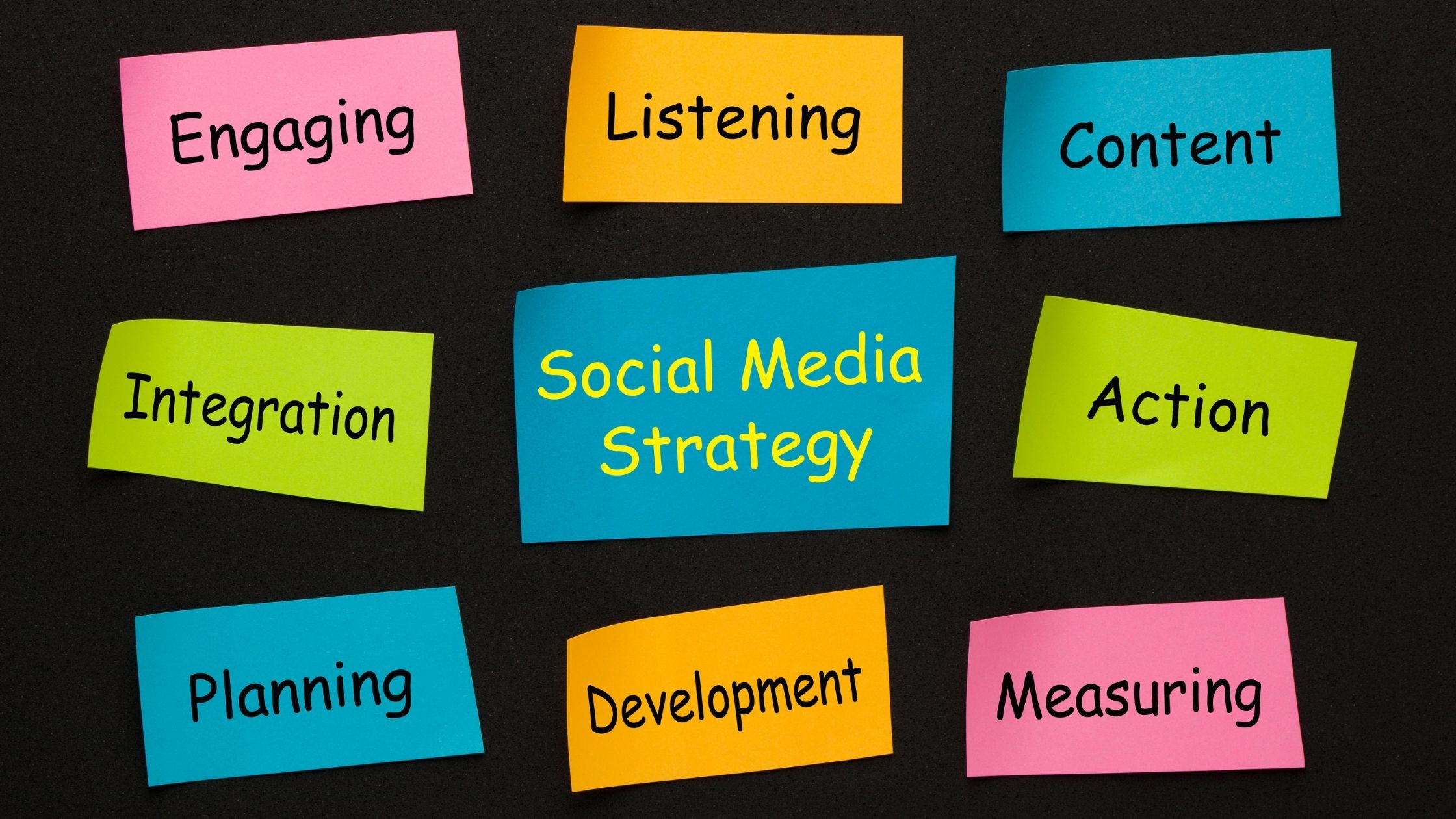 Even though Facebook ads have lost their effectiveness, many businesses still use them to reach customers. But Instagram has a vibrant community of content creators that can help build brand awareness.
Companies can use hashtags, contests, and branded accounts to get influencers and user-generated content (UGC) for their business. For example, if you sell vegan burgers, you could hold a contest and post the winners' photos on your company page. With UGC campaigns like these and others, you can get people talking about your brand online. This is critical because consumers are more likely to buy something if it comes highly recommended or has positive reviews.  This increases trust in both you and your product when someone else photographs it.
We all know that social media isn't going away soon. According to research, marketers expect to spend more on social ads in 2022 than in 2017. So it will be a vital channel for years to come. Companies should look into organic marketing strategies and Facebook and Instagram advertising.
What does Google think Of Your Business?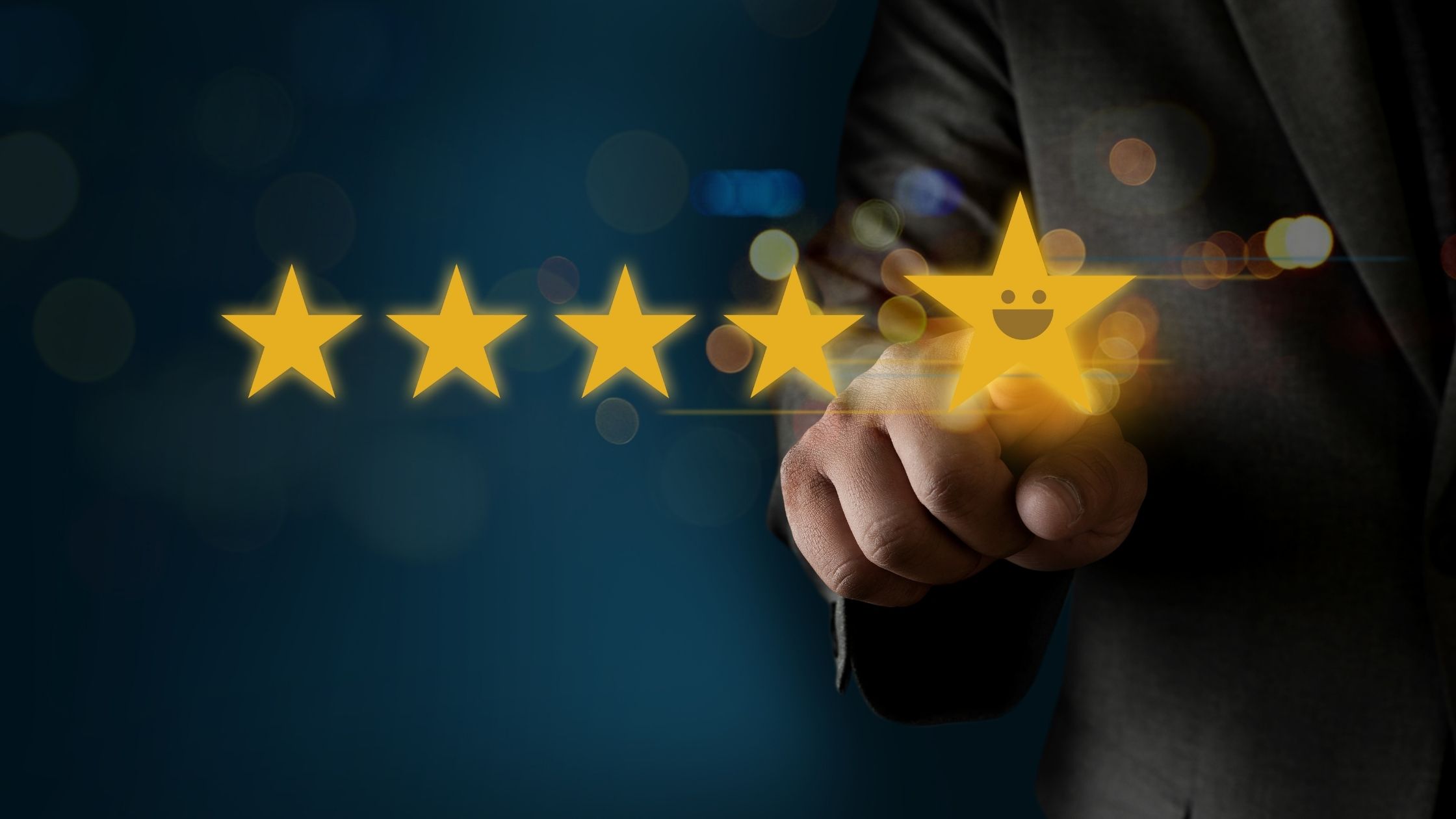 Good reviews are more important than ever and can mean the difference between success and failure in competitive markets. So, now and in 2022, keep an eye on how your brand or business appears on Google when potential customers search for it.
Proactively managing your Google presence is key to business growth. Not every Google user will click through; some will simply read your review without taking any further action. You should focus on getting positive reviews, writing them well, and detailing them so that even users who don't click through are left with a positive impression of your company.
Link Building For The Food Industry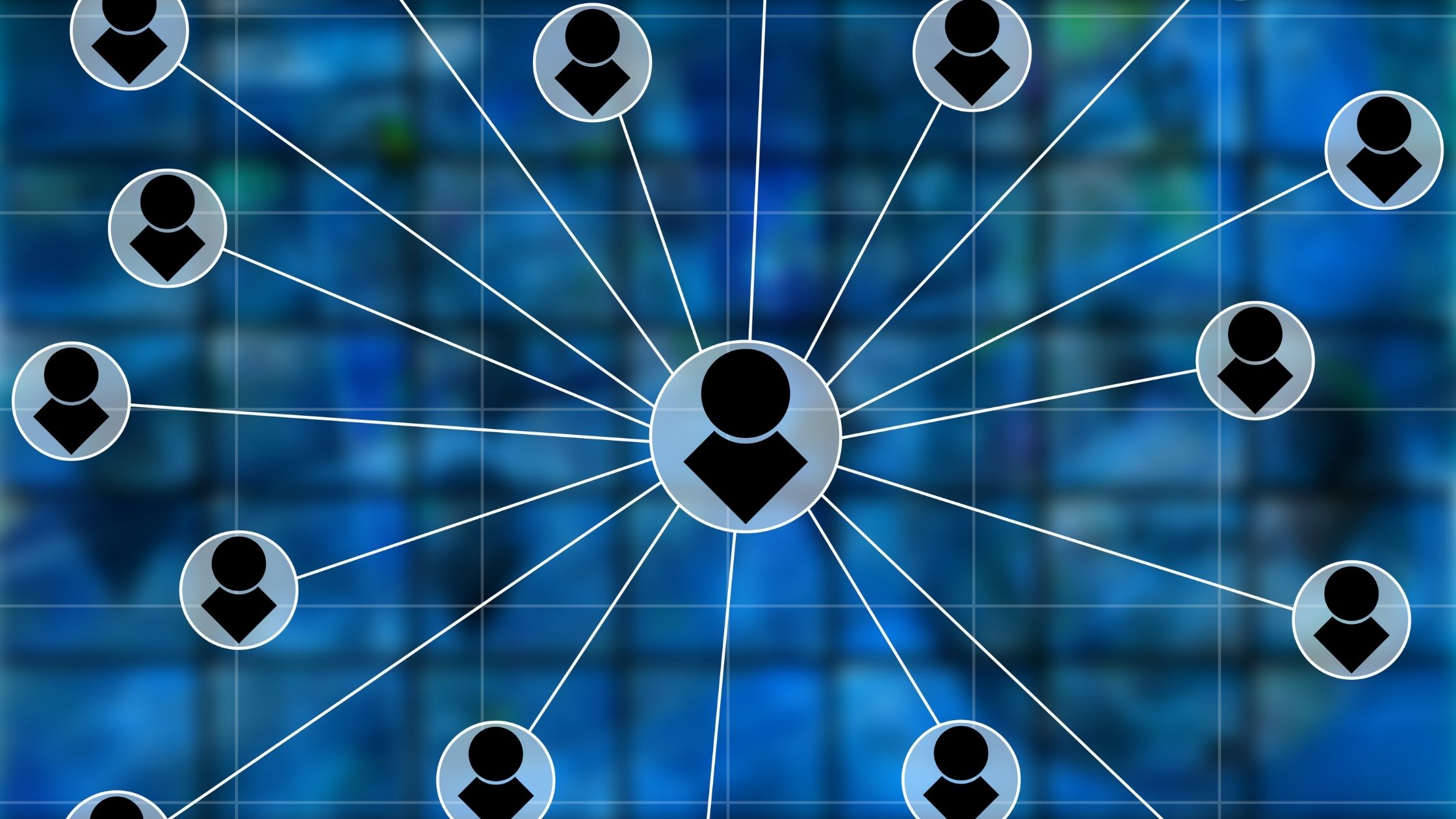 Links are still a very important part of SEO, as they have been for years. With the right link-building campaign, your business can improve its rankings. But it's not as easy as it used to be. When going about link building, you need to know what kind of strategy would be best for your audience.
The problem is that search engines have gotten much smarter in recent years. They now have the ability to detect whether or not the links you are earning are actually from relevant resources. This makes it very important to know how to properly earn links that will be extremely beneficial to your business.
Grow Your Email List
Make sure your website has an email list and ask customers for feedback without being pushy or desperate. Like any marketing strategy, test it out and see how it goes. Look for reviews on other websites in your niche and contact the reviewers if they exist.
Email marketing in the food industry
In many cases, email marketing is a great way to reach your customers. Reach out to them with an offer they can't refuse—and get their permission first. Send a quick blast to let them know about a big product release or sale. Consider it another sales touch point to keep customers engaged and excited about your products or services.
For example, if you sell grills, remind customers how much they enjoy using their grill (you gave them great service when they bought it) and how much money they can save on accessories if they buy now. When people are ready to buy again next year, your business will be top-of-mind, resulting in repeat business. Always conclude with a call to action. You want readers to take action, whether that means visiting your website or calling you.
The Secret To Marketing Success: Data-Driven Marketing
Analytics is a growing field that can help businesses better understand their customers and who is the target audience and run customer segmentation analysis. Developing a data-driven marketing strategy should be at the top of your list if you want to start or grow your business.  You can sell more by using data analytics to understand your customers' demographics, psychographics, and behaviors better.
Food advertising Benchmarks 2022
Food advertising had an average CTR of 0.2 percent in 2021, with a conversion rate of 6%. We expect a 0.4% CTR in 2022, which may lead to higher conversion rates. 
Get Ahead of the Competition
Because there is more competition in marketing channels like search engines and social media, marketers will have to work harder than ever to get people to buy their products. This includes spending more money on content marketing campaigns that give people useful information about their products and services. Food advertising CPCs will fall by 40% from $3.00 in 2017 to $1.70 in 2022. It will grow steadily until 2023, then decline. 
Food for Thought: Increase Brand Awareness
This is because online advertising becomes more efficient as competition grows and consumers become savvier about avoiding irrelevant ads. By 2024, most marketers will realize that brand awareness is more important than direct response campaigns. As a result, advertisers will be less pressured to pay higher advertising rates.
A final thought on food advertising!
In order to promote a product or company, it's essential to use a variety of marketing strategies. In order to make the most money, it is important to use as many marketing strategies as possible. A final word of advice: keep an open mind when it comes to marketing. Try adding something new every year or two to keep people interested. Also, keep an eye on changing trends and adapt accordingly. Finally, advertising food is a never-ending process! So keep marketing until your company has made a name for itself.
We are sorry that this post was not useful for you!
Let us improve this post!
Tell us how we can improve this post?